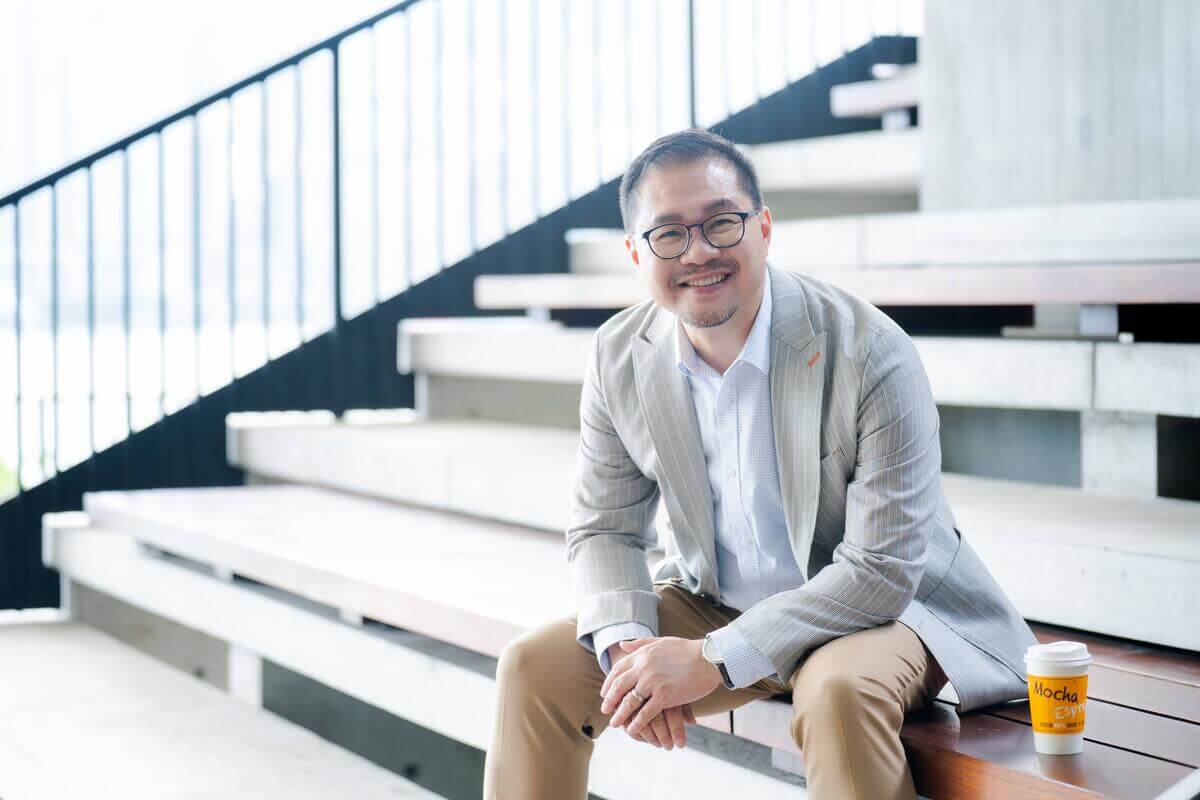 Hongkong Storage was established in 1997 and is one of the pioneers of mini storage in Hong Kong and has been offering different kinds of mini storage promotions to customers. Over the past 25 years, the company has gone through many challenges in Hong Kong, constantly innovating and developing to overcome crises. One of its most representative projects was the launch of the storage service "Yes-Storage" in 2006, which introduced the new concept of "door-to-door mini storage" and expanded home storage to customers in different areas and social classes, no longer limiting them to designated mini storage locations.
In 2008, the sudden financial crisis resulted in a significant loss of existing customers due to a decrease in income, and new customers were almost non-existent, causing a huge impact on the company's previously stable business. The mini storage facilities, which were previously almost fully occupied, began to have more and more vacant spaces, and the construction of new mini storage facilities had to be immediately stopped. At that time, the company had borrowed a significant amount of funds from banks for the development of mini storage and Yes-Storage, and the company suddenly found itself in an unprecedented financial crisis. At this critical moment of life and death, we could not stick to traditional business models. We realized that we needed to think outside the box to find a way out for the company.
After analyzing various operational data, it was found that Yes-Storage (door-to-door mini storage) customers not only did not decrease during the economic downturn but instead showed stable growth. This reflects that customers still have storage needs, but prefer more flexible and economical storage solutions. We believe there is still room for development in this area. Therefore, we concentrated our funds on Yes-Storage, hoping to increase stable income in the shortest possible time. However, at that time, this was a brand new concept and many people did not accept the idea of storing items not in mini storage, but through door-to-door delivery.
We continuously tried to communicate and introduce the benefits of Yes-Storage to our customers, but what made me most upset was not that customers didn't understand, but that many employees had a skeptical attitude towards this new service at the time. They were unwilling to believe that a storage service that only charged a few hundred dollars and provided free door-to-door delivery could help the company get through tough times.
As the boss, I tried every means possible to find a way out of the difficult situation. I personally took part in promoting Yes-Storage by dressing up as a storage box mascot to distribute balloons, magnets, and eco-friendly bags. Despite the limited resources at the time, I persisted in investing resources to promote this new service. We sold advertisements at subway stations, distributed flyers, set up exhibition booths, held lucky draws to give away the popular iPhone 4 as a lure, offered free trials, and even competed with Groupon to offer half-price storage services. These were all promotional tactics that had never been used in the mini storage industry in Hong Kong before, and we were able to accomplish them.
After nine months of hard work and word-of-mouth from satisfied customers, Yes-Storage achieved a remarkable record of gaining 200 new customers within a month. As customers had to prepay for the service, this immediately increased our income and relieved our financial difficulties. What was even more unexpected was the brand synergy effect of Hongkong Storage rooms, which increased customers' trust and led to an increase in their storage volume. We took advantage of this trend and offered existing customers promotional discounts on additional storage before the season changed, creating another engine for organic growth. From then on, we continued to deepen our service details, such as providing storage boxes for hanging evening dresses, and for heaters and dehumidifiers. We also introduced different accessories to make our service more personalized.
This experience taught me the most valuable lesson: when others only see the surface and turn around when they encounter difficulties, we must have the courage to persist, think patiently, observe and pay attention, summarize data, and integrate our life experiences into the business, injecting new ideas. This can make the business unique, and create a unique user experience and user value. Looking back over the past 25 years, it is because of our passion and perseverance for innovation that we have established Hongkong Storage's leading position in the mini storage industry and led the company into a new era.