In today's society, self-storage units have become not only an ideal choice for storing everyday items but also a perfect solution for preserving valuable artworks, collectables, and home decorations. Whether you're an art enthusiast or a collector, this article will explore how to safely and effectively store these treasures in a mini-storage unit, along with six key recommendations.
Hongkong Storage is currently offering various promotions. Please call 3602-7708 to inquire more details.
Whatsapp: https://wa.link/80jlsj
1. Choose the Right Self-Storage Unit Size
When considering storing special items in a mini-storage unit, the first step is to ensure that the chosen unit size can adequately accommodate your items. Different artworks, collectables, and home decorations may vary in size, so having ample space and appropriate fixtures is crucial to ensure sufficient spacing between items, better ventilation, and protection.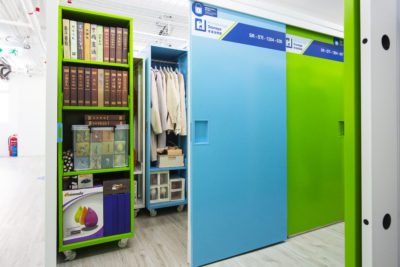 2. Use Appropriate Packaging Materials
Before storing items in the mini-storage unit, it's essential to provide them with proper packaging protection. For fragile artworks and collectables, it's recommended to use high-quality bubble wrap, foam padding, and sturdy cardboard boxes for packaging, ensuring that they remain undamaged during transportation and storage. Additionally, consider adding desiccants to prevent moisture-related damage.
3. Maintain a Controlled Temperature Environment
Special items are highly sensitive to environmental conditions, making it crucial to maintain a stable storage environment. Mini-storage units often come equipped with temperature and humidity control systems that ensure items are shielded from extreme temperature fluctuations and humidity. This is particularly important to prevent fading of artworks and cracking of collectables.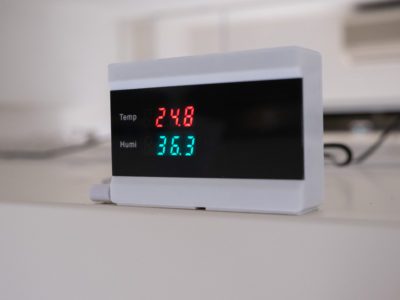 4. Purchase Insurance
Before storing valuable items, carefully consider insurance options. Especially for high-value artworks and collectables, insurance provides an extra layer of peace of mind. Many mini-storage facilities offer various insurance plans, allowing you to choose the appropriate coverage based on the value of your items, providing protection against potential loss or damage.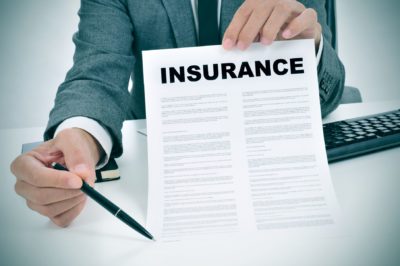 5. Regular Inspections and Maintenance
Even when items are stored in a mini-storage unit, the importance of regular inspections and maintenance cannot be overlooked. Regularly check the condition of unique items to ensure they haven't sustained damage or been adversely affected. If items require specific care, follow relevant guidelines to preserve their condition and value.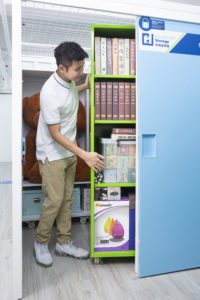 6. Proper Records and Labeling
Maintain detailed records and labelling for each special item stored in the mini-storage unit. This not only helps you quickly locate the items you need but also ensures you're aware of each item's characteristics and value. Utilize clear labels and numbering systems to easily manage and access your collection.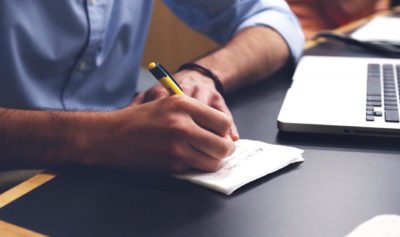 Whether you're an art enthusiast or a collector, storing special items in a self-storage unit is a wise choice. However, selecting the right self-storage unit size, using appropriate packaging, controlling the environment, purchasing insurance, and conducting regular inspections and maintenance all contribute to ensuring optimal storage and protection for your special items, preserving their value and condition over the long term.
📞 Want to learn more or schedule a visit? Send us a direct message or call our hotline at 36027708 right away!
Visit Booking
Instant inquiry on WhatsApp: https://wa.link/80jlsj
*Applicable to rental agreements for specific storage services and subject to the terms and conditions of the Premium Move for You.
**Subject to terms and conditions.