Hello everyone! 👋 Today, I would like to introduce you to the amazing storage service, Y-Locker! Y-Locker offers outstanding service and excels in terms of environment, design, and facilities, providing you with a superior and worry-free storage experience that surpasses mini storage in every aspect! 📦💪
Y-Locker storage service is currently offering various promotions. Please call 3602-7708 to inquire more details.
Whatsapp: https://wa.link/12o3jh
1️⃣  IOT Facility Management System💡🌡️
Our "Y-Locker" storage center have introduced the Proptech concept and are equipped with an IOT facility management system. It can monitor the power, temperature, and humidity within the facility 24/7, effectively reducing various unexpected risks. 🔒💕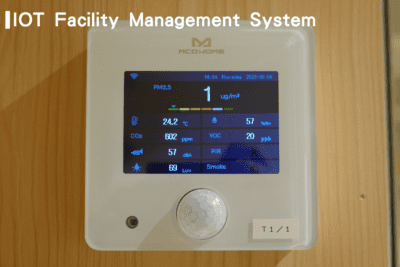 2️⃣  Secure and Worry-free🛡️🚦
We prioritize the safety of your belongings! Our "Y-Locker" storage center has implemented a 3D Access Control system. When the number of people inside reaches the safety limit, the system notifies our staff and ensure that the occupancy remains at a safe level. 🛡️💪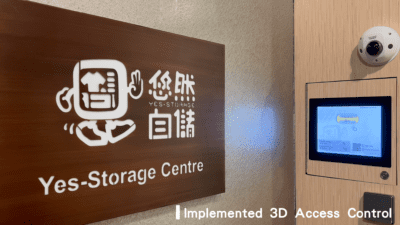 3️⃣  Japanese-style Simplicity and Elegance🎎🌸
"Y-Locker" is not only practical but also designed with great craftsmanship. The overall aesthetic follows a Japanese style, creating a relaxed and elegant atmosphere. 😌🍃 It transforms your storage space into a fashionable and sophisticated environment! 🌟✨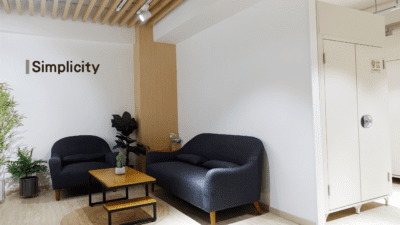 4️⃣  Independent Temperature and Humidity Management
Each "Y-Locker" is equipped with an independent temperature and humidity management system, ensuring that your belongings are kept in optimal environmental conditions and protected from risks such as humidity and deformation! 🌞💦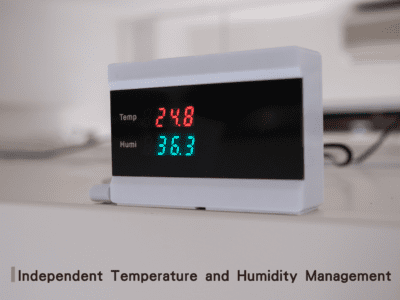 5️⃣  Enclosed Top for Enhanced Dust Protection 🤫💨
We understand that privacy is an important consideration. That's why our "Y-Locker" features an enclosed top design. This design not only enhances privacy but also effectively prevents dust, reducing the impact of external environmental factors on your stored items. It ensures that your belongings remain in optimal condition! 👀🌈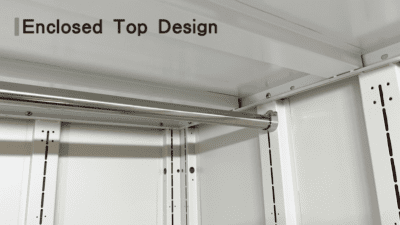 6️⃣  Elevated Platform📈🔝
The elevated platform design of "Y-Locker" allows items to be stored off the ground, eliminating concerns about dirt or messiness. It helps to maintain a cleaner and more organized space! 🧹🌟 You no longer have to worry about dust or moisture on the floor affecting your belongings! 👟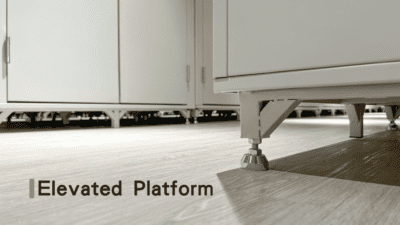 7️⃣  Extra Height Locker! 🚀🌌
"Y-Locker" is a specially designed storage unit with extra height, significantly increasing storage space. It can accommodate a large number of items at once, allowing you to have a clear view of all your belongings! 🤩🛋️ Curious about the size of the storage space? You'll know once you give it a try! 😎👉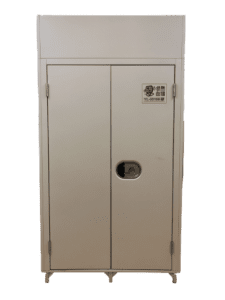 8️⃣  Flexible to Suit Your Needs 🛋️🧩
We understand that everyone has different storage needs. That's why "Y-Locker" offers a variety of storage packages, allowing you to flexibly and cleverly arrange your items. No more worries about storage—make organizing fun! 🤗💫
Are you still hesitating? Come and experience the magical charm of "Y-Locker" storage service, making your storage experience easy and enjoyable! 💃🕺
📞 Want to learn more or schedule a visit? Send us a direct message or call our hotline at 3602-7708 right away!
Visit Booking
Instant inquiry on WhatsApp: https://wa.link/12o3jh
*Applicable to rental agreements for specific storage services and subject to the terms and conditions of the Premium Move for You.
**Subject to terms and conditions.