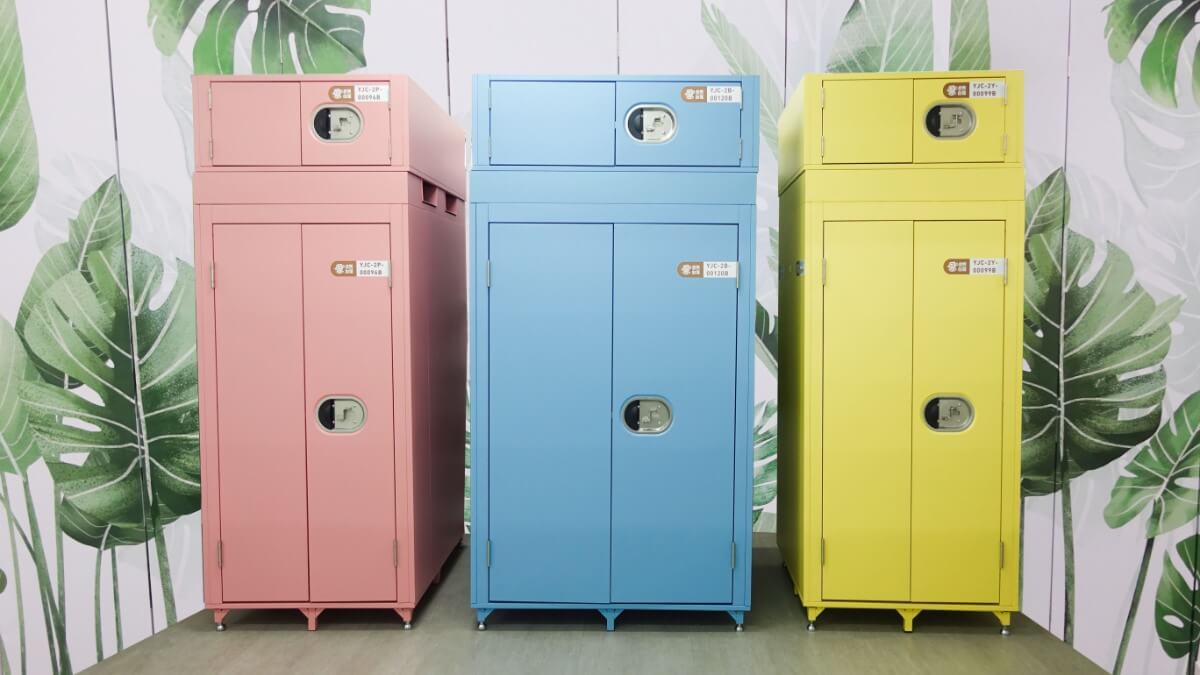 Service Highlights
YS-Jumbo
YS Jumbo cabinets are designed in a practical and thoughtful way, in the form of mobile storage cabinets, customers can increase or decrease the number of cabinets according to their personal storage needs, and are not limited by the fixed size of traditional mini storage, making storage more flexible.
YS Jumbo provides different sizes and heights to meet the needs of different customers.
Many different packages to make storage more convenient for customers
Customers can access to Yes-Storage Centre without appointment
With the free removal and transportation provided by Star Moving* service, you can avoid all the hassles of storage.
*Subject to the terms and conditions
YS-Jumbo Cabinet Storage
Flexible to meet your different storage needs
The functional and thoughtful design is most suitable for those who like flexibility.
Customers can increase or decrease the number of lockers according to their personal storage needs, providing customers with an alternative to mini storage.
Build the Most Suitable for Your Own Storage Space
Thoughtful support flexible storage
Four colors for a refreshing ambience and storage categories
Various storage packages – for more flexible and clever storage
Enclosed top design – protecting privacy and preventing dust
Elevated platform – keep items off the floor for neater storage
Separate overhead storage* – organize your items into different categories by planning your storage space easily
Double-sided door compartment* – solves the problem of deep cabinets that cause inconvenient access to the rear of storage, and makes items more easily accessible at a glance
Depending on individual model
Thoughtful kit and flexible storage, build the best storage space for yourself
YS Jumbo 3.0 Mobile Storage Cabinet
Flexible to meet your different storage needs
The new YS Jumbo 3.0 series of mobile cabinets combines the advantages of YS Jumbo 2.0 series and mini storage with an all-in-one design, providing customers with a storage space of up to 2 meters in height, increasing the practical space.
YS Jumbo 3.0 also introduces XL extra-large cabinets, which are suitable for customers who need to store bulky items.
YS Jumbo 2.0 Mobile Storage Cabinet
Flexible to meet your different storage needs
YS Jumbo 2.0 has an exclusive 4-door design. The top, bottom, front and back are equipped with independent doors for easy access and management. The YS Jumbo 2.0 is also available as a partial cabinet for customers who need less space.
Optional half-cabinet available
YS Jumbo 1.0 Mobile Storage Cabinet
Flexible to meet your different storage needs
YS Jumbo 1.0 cabinet is available in four attractive colors to match your personal preference and to distinguish your storage category. In addition, YS Jumbo is available with different attachable accessories to help you make the most of your space flexibly.
We Bring a Trustworthy Storage Environment to You
more secure storage services
To provide the best storage experience and to protect your treasures, all Yes-Storage Centres offer
Premium Move for You Service
save you money, effort, and quality time
Yes-Storage brings customers not only a storage space, but also a superior and comfortable storage experience. Therefore, we specially launch "Premium Move for You", which is convenient for customers to handle their belongings without the hassle of moving and other tedious things.
Whether you are switching storage or handling items, the "Premium Move for You" enables you to transport your items not only from your home to the storage center, but also from the storage center to your home with ease.
Pricing: HK$1,200/order
Customers who sign a specified storage contract* can enjoy free "Premium Move for You" for up to 12 times a year*. Please contact our storage consultants today for more information.
T&C
*Varies depending on contract duration. Terms and conditions apply to "Premium Move for You".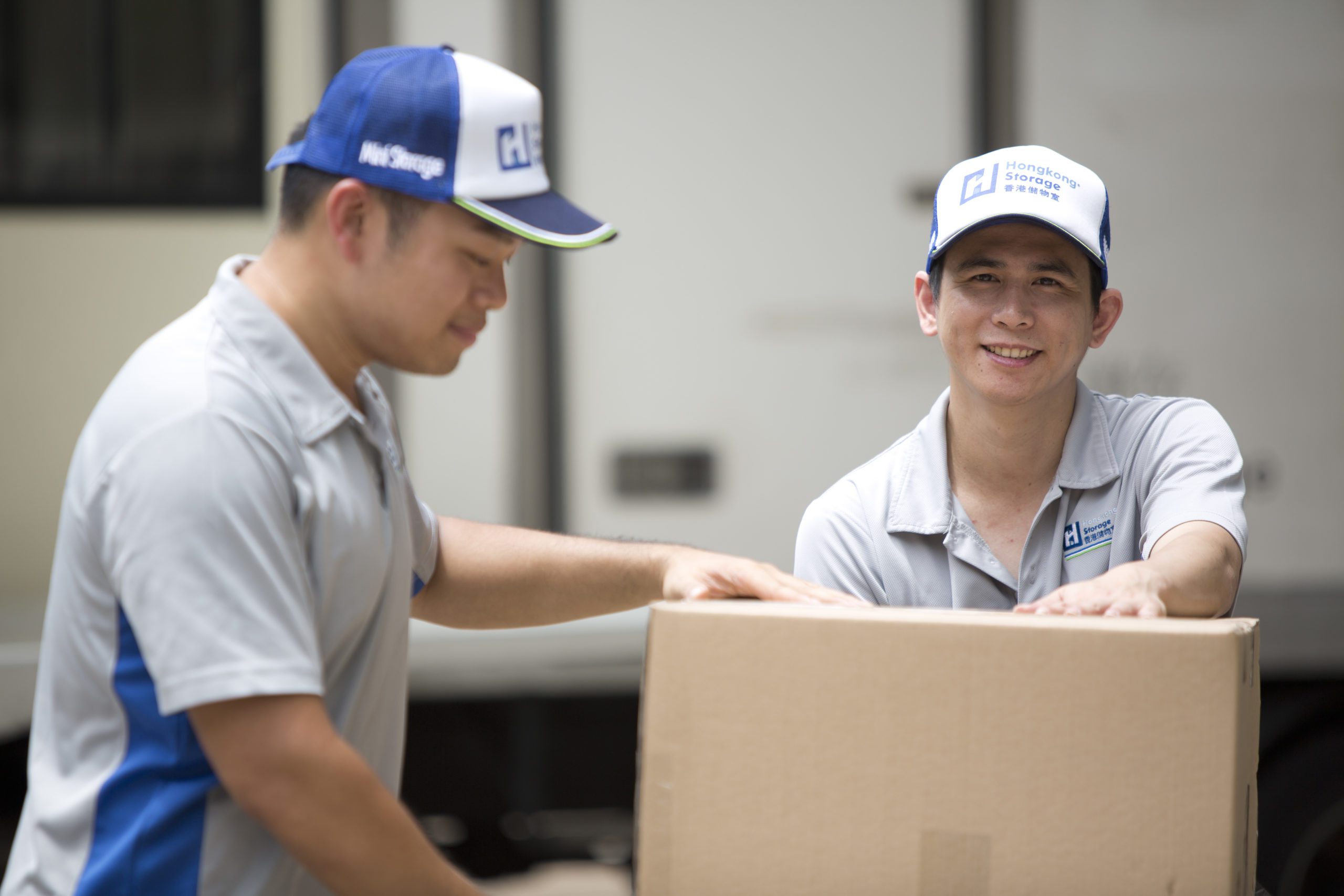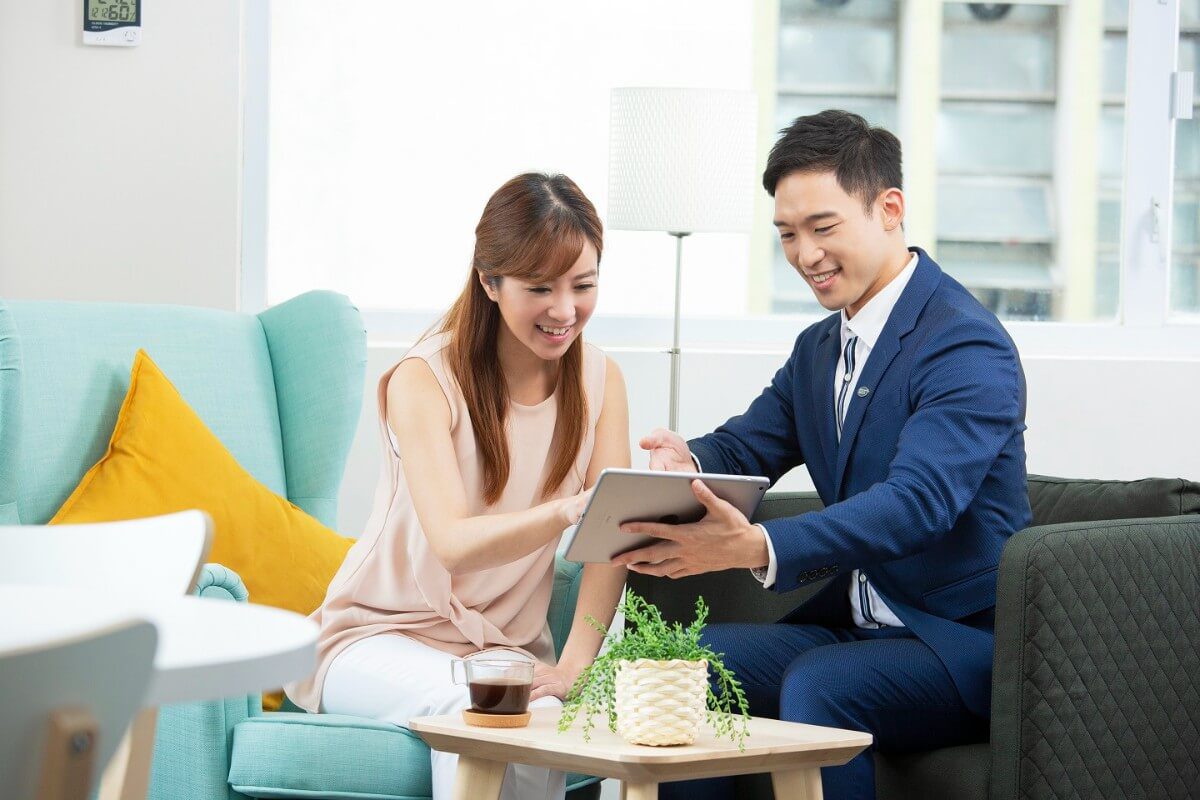 Free Storage Insurance
Additional Storage Protection
Yes-Storage always strives to provide professional, quality and reliable storage services to our customers. We understand that customers value storage protection, Yes-Storage purchases additional property comprehensive insurance* for each storage contract to provide customers with extra peace of mind.
Hongkong Storage understands that customers may need additional property protection, customers can also purchase additional storage insurance for their own storage items according to their personal needs. For more information, please call our Customer Service Hotline.
*Subject to insurance terms and conditions.
Process of using YS-Jumbo
Handle your beloved items with peace of mind
Yes-Storage Centre has a designated central storage area. When customers need to use their YS Jumbo, we will arrange the access area in advance according to your confirmed date and time slot. You can then handle your favorite items with peace of mind during that time.
You can register for YS Jumbo Mobile Cabinet Service immediately by the following methods for both new and existing Yes-Storage customers.
Download and use Yes-Storage App.
Login to YS Jumbo "Registration and Reservation" page
Call our Customer Service Hotline: 3602 7722
Yes-Storage mobile apps can help customers to
Manage your items more easily
Schedule the date and period of handling the storage cabinet
Take photos of customer's storage items and save for record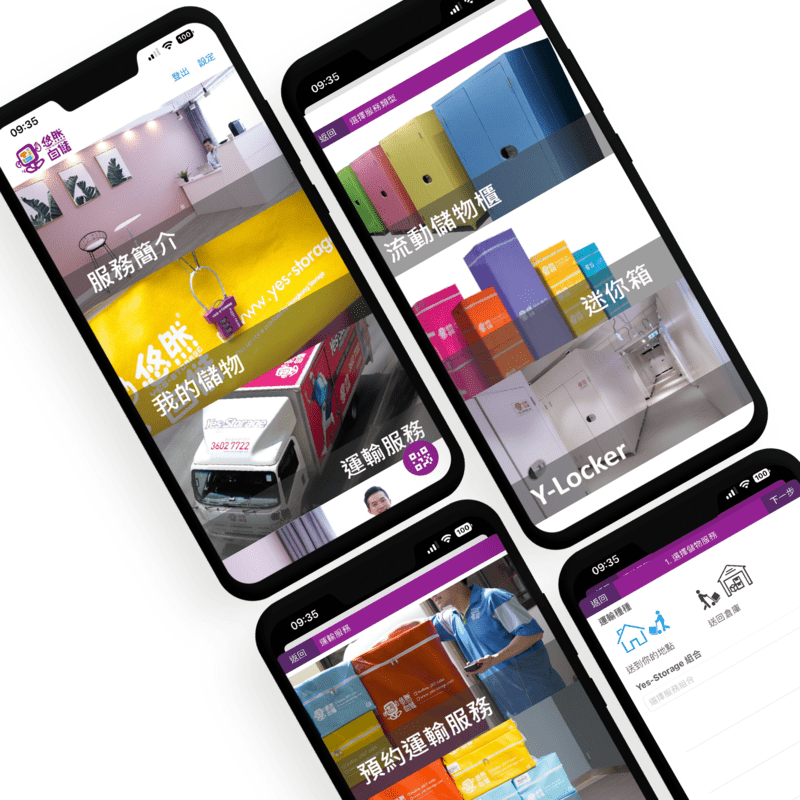 Yes-Storage has launched YS App, a mobile app that allows customers to book access time and handle your favorite items in your dedicated YS Jumbo mobile storage cabinet, as well as manage your Yes-Storage mini-box storage service.
With a simple mobile app, YS App provides you with a convenient and easy-to-use way to handle two Yes-Storage storage services anytime and anywhere, giving you more autonomy and freedom in your storage experience!
Service Enquiry / Appointment for YS-Jumbo